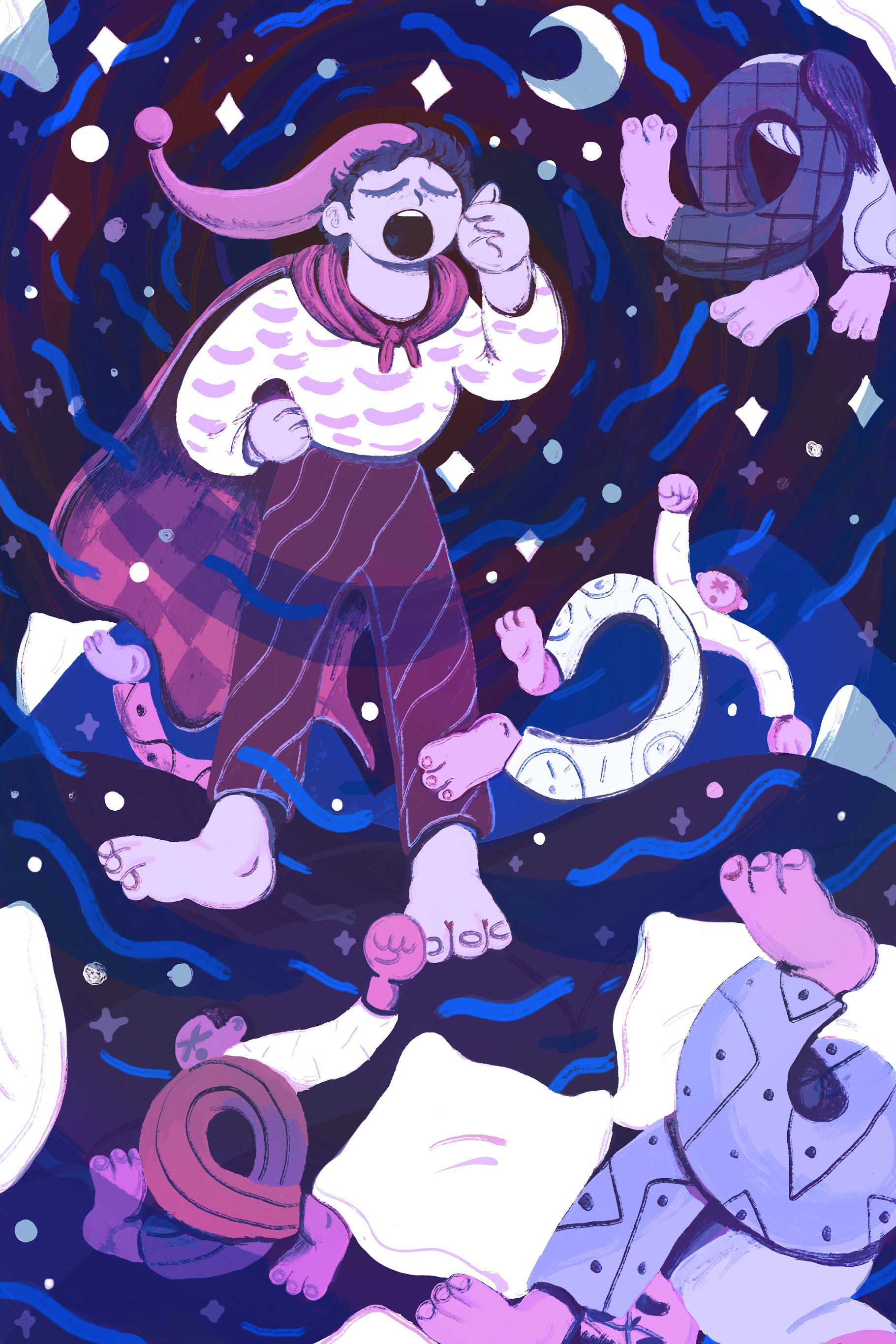 "Heroic Snoring"
For the New York Times Upshot about the many dangers of sleep apnea. AD Agnes Lee

Digital 2018

https://www.nytimes.com/2018/06/25/upshot/i-learned-i-have-sleep-apnea-its-more-serious-than-many-people-realize.html
Bubbles
"Untitled"
Augmented Hyperlinks
A piece for the NYTimes Open about their new experiments with link previews
AD Jason Fujikuni
"Cat Eyes"
"Persephone"
"Parade"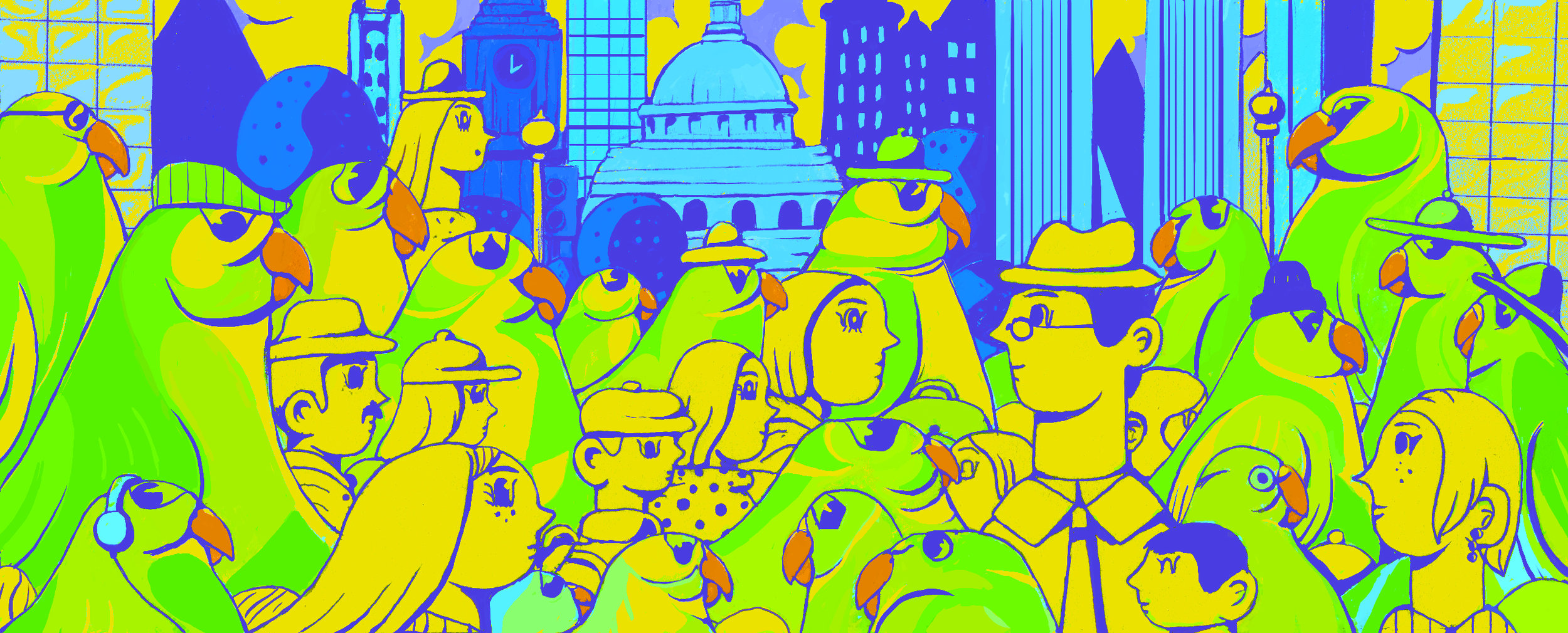 "Parakeets of London"
Digital 2017
Illustration for Citylab about London's growing parakeet population. AD Vinnie Neuberg
"Fronkie"
"Burst"
"Blaarghhh"
"Mystic"
"ROBO"
"Anatomy 1"
"Spill"
"Wizard Walk"
"Floranian"
"Ohhhh"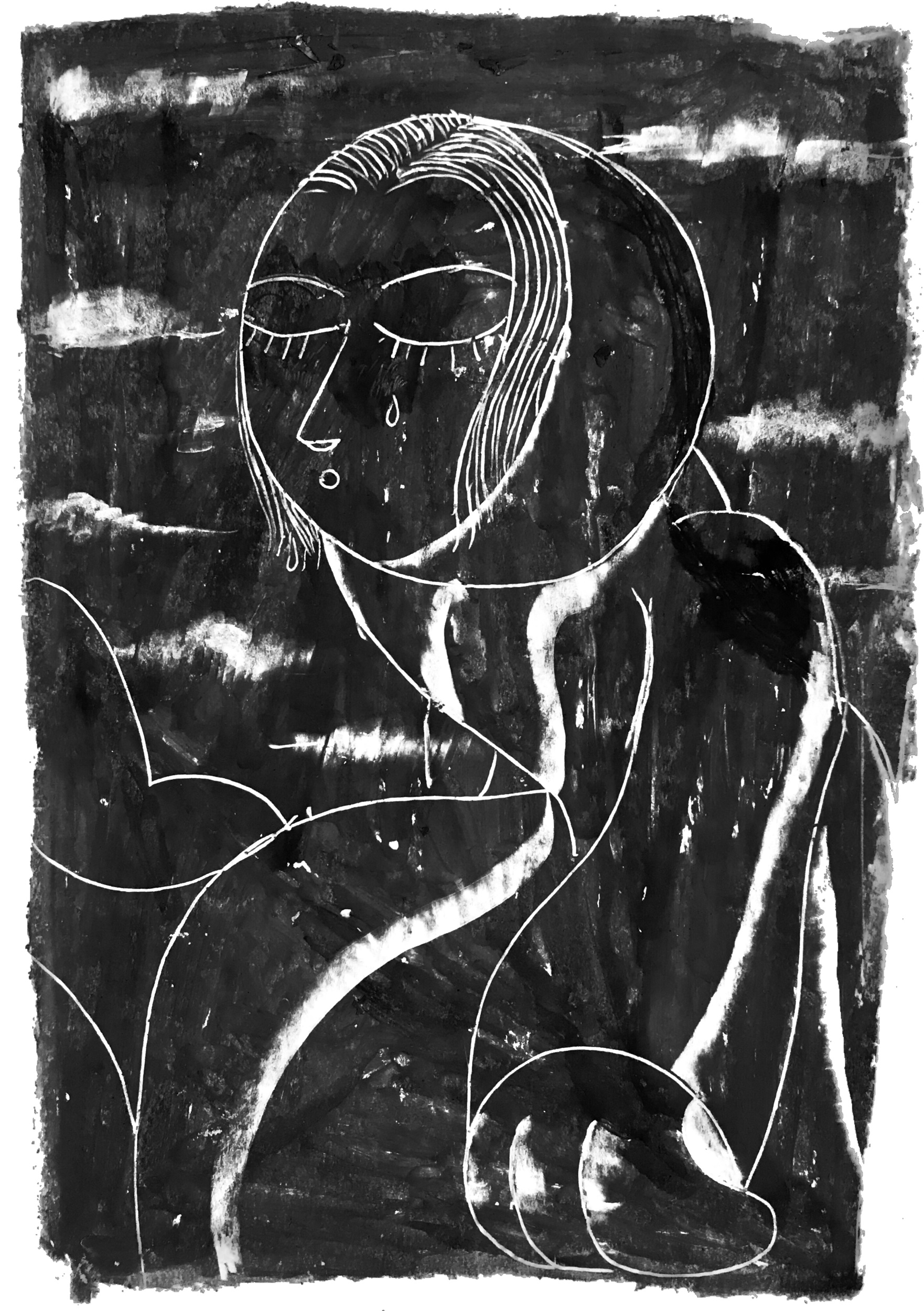 Heavy Handed